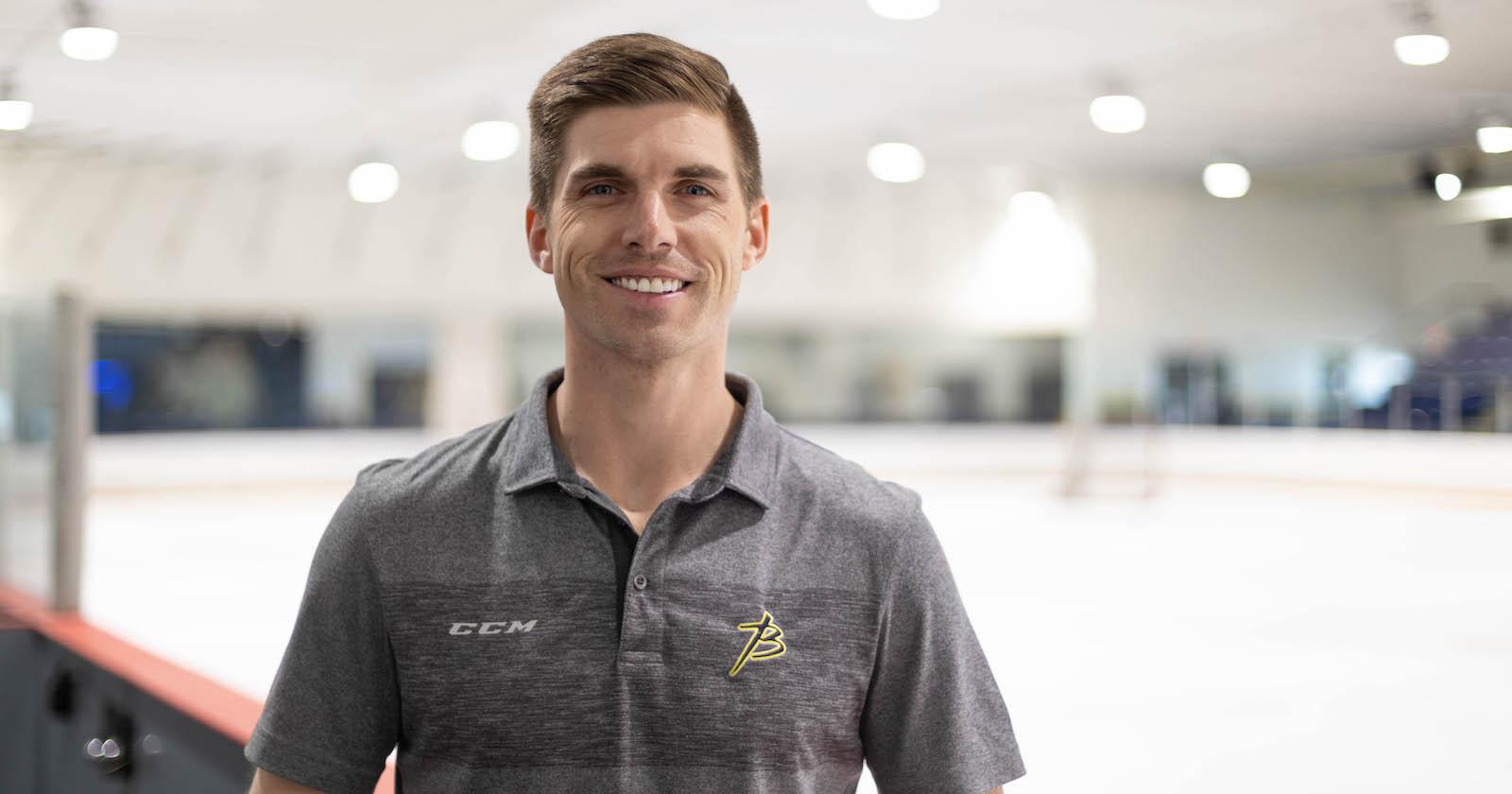 New Head Coach for Men's Hockey
Briercrest Athletics bids farewell to Coaches Brad Cole and Matt Melo. Sam Klassen takes on head coach position.

Video
Youth Quake Senior Retreat Highlights
This was an incredible weekend. Over 1000 attended YQ Sr.High and their experience is highlighted in this video.
YQ Junior High Retreat 2022 Highlights
Highlights from our first Junior High Retreat!
State of the Academy 2022
President Michael Pawelke preached from John 17:9-19, encouraging the Briercrest community to live with Jesus prayer in mind: • Live with Confidence • Live with Joy • Live with Discernment • Live in the Scriptures • Live in Unity
Campus Tour
See our campus through a student's eyes. Get a full tour with students as your guides.